~ FROM PLANER TO WATER ~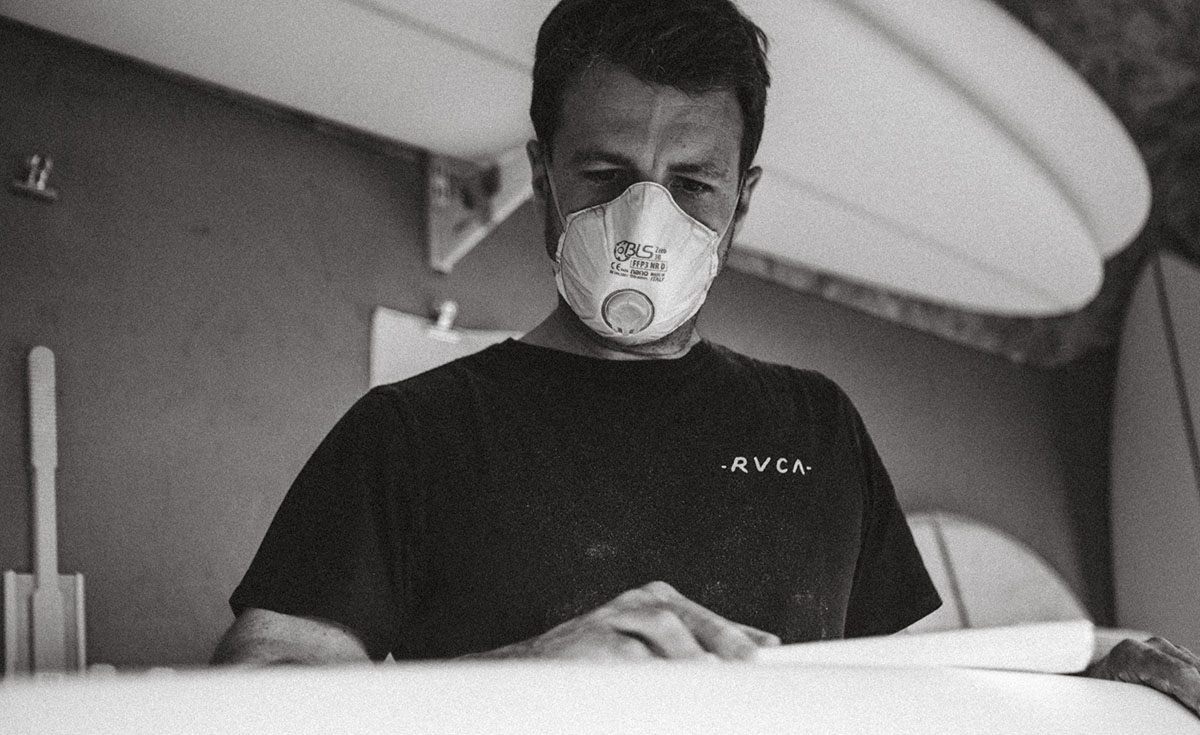 FERNAND SURFBOARDS
The name Fernand comes from the first name of my grandfather. I really appreciated him by his personality and his passive. He is the person who spends considerable time in the water in order to transmit to me the love of the sea and of sliding.
I entered the world of shape in the early 2000s, through a meeting with Alberto Galletti of RT Surfboards. At the time I watched him shave for hours on end, in his first workshop (a garage in Anglet). These hours spent watching him make me want to perfect my art …
After 15 years of different professional experiences, while keeping both feet in the world of shape. I have developed and perfected, during all these years, a certain number of models of boards, which today constitutes the Fernand Surfboards range, created in 2015.