CHANNEL 1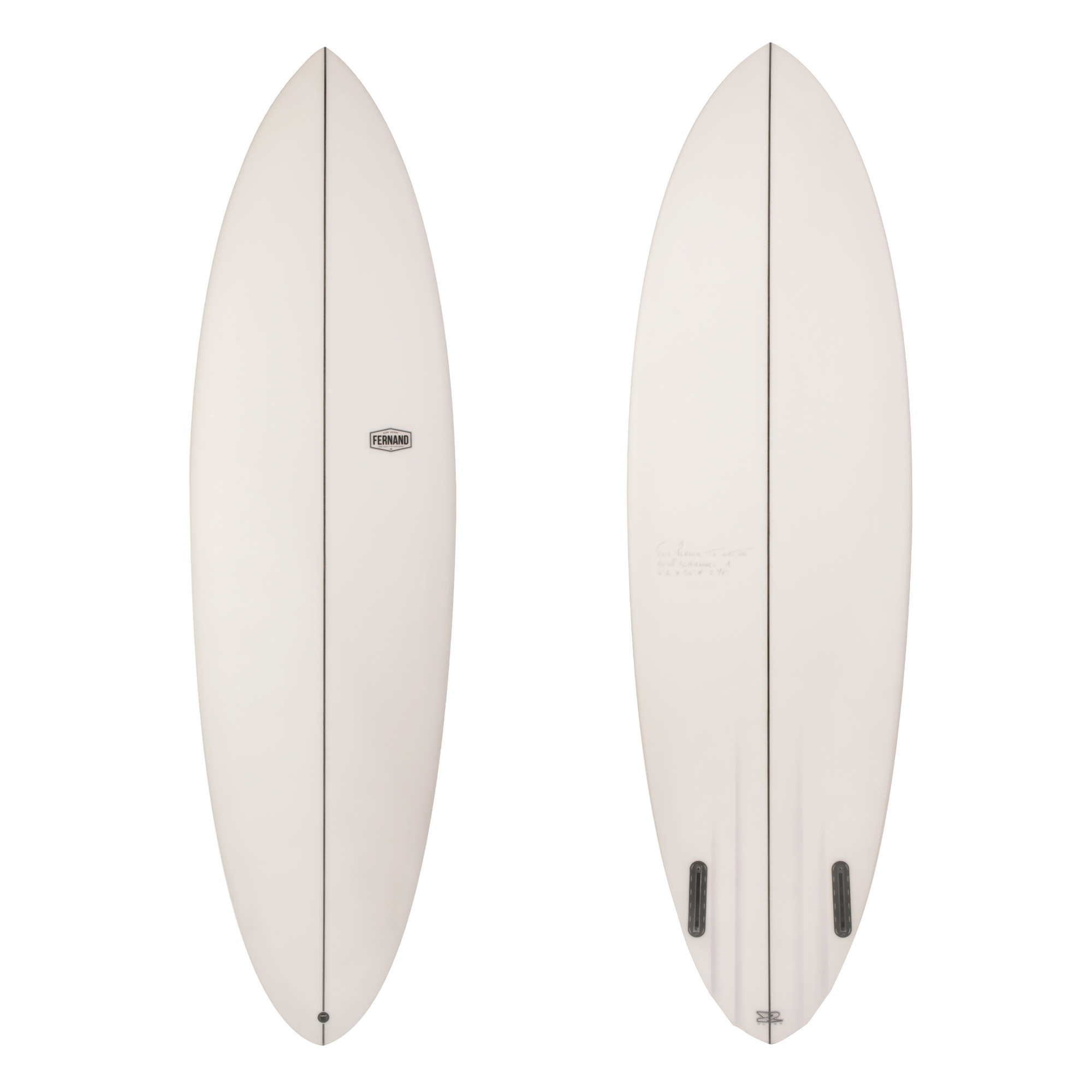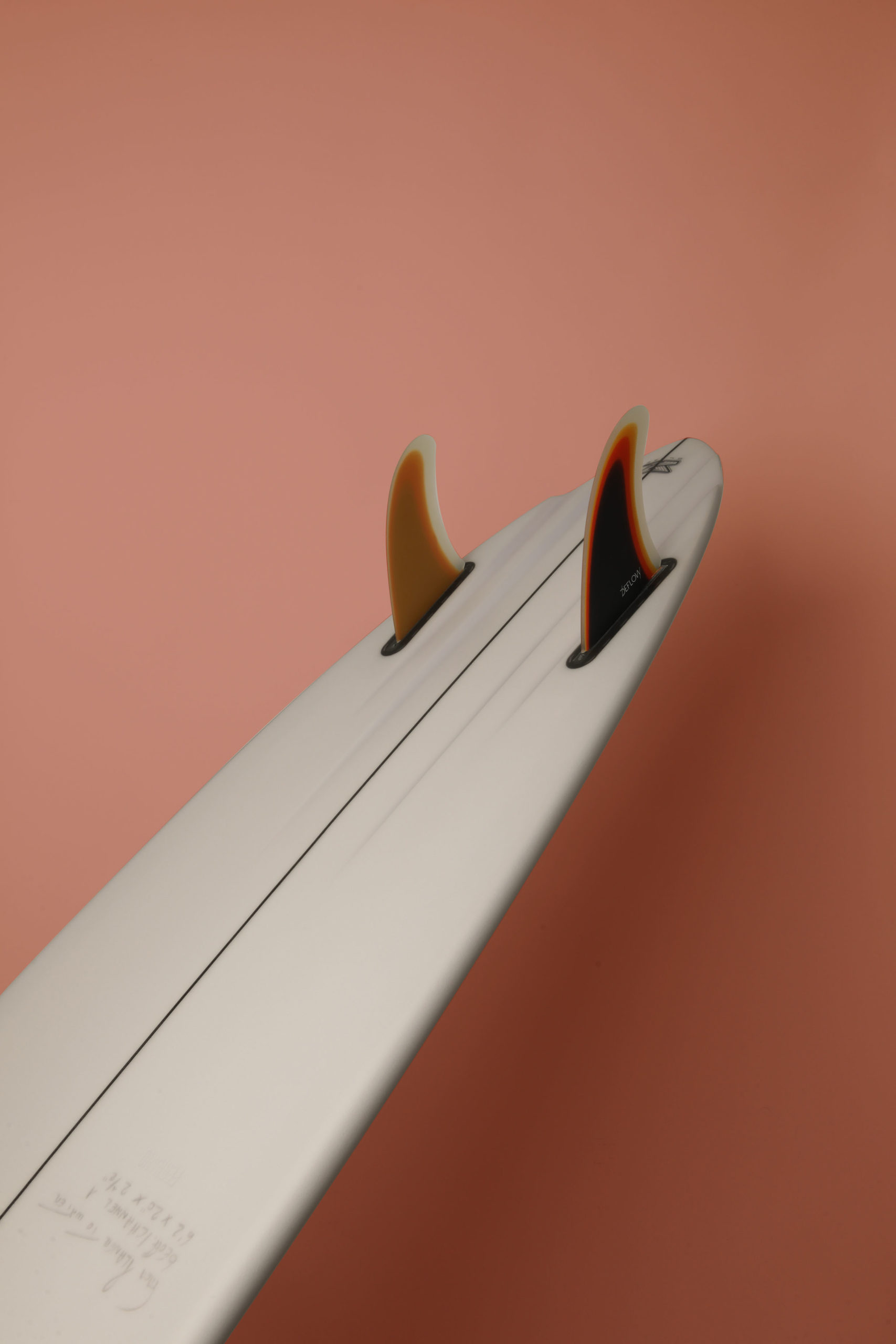 Channel 1 is the shortest version of our 3 models of Twin fin with channels.
Rocker more taut, beck nose, very effective with the oar for a small board, once standing it takes a lot of speed and offers a surf on the precise rail.
A formidable weapon to pass fast sections and to maneuver on clean walls.
The Twin fin / channels combo accentuate the venturi effect and thus the speed.
More control than a simple twin end, on the rail, the channels give a significant additional grip to pass the fast sections, push your carves or hold your high lines.
Flow, speed and control.
For more information, contact me through the contact page or directly by phone on 06 51 52 42 68 and by email: contact@fernandsurfboards.com