CHANNEL 2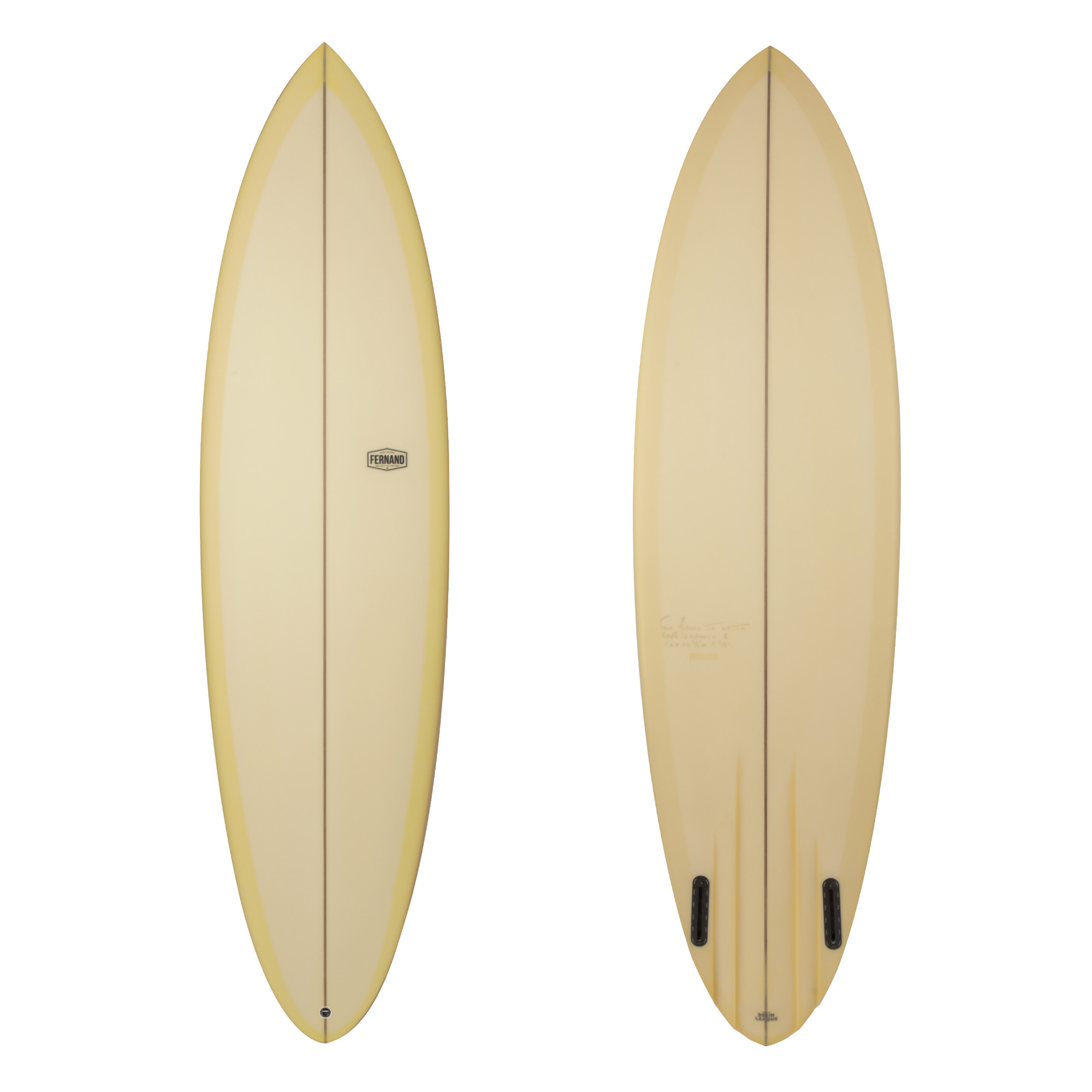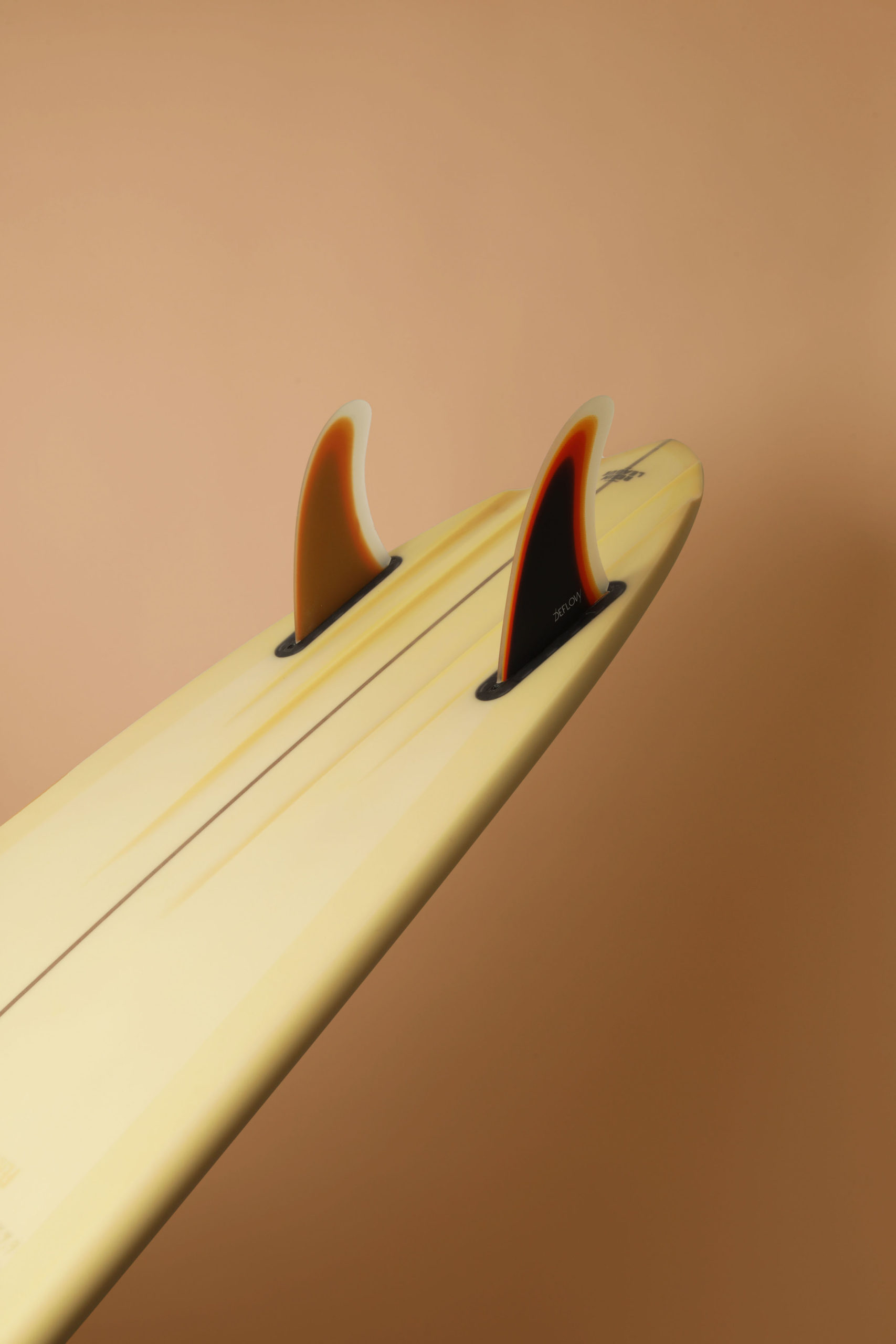 Channel 2 is the Step up version of our three models of Twin fin with channels.
Speed, flow, maneuverability and rowing comfort are the strong points of this board which breaks the established codes on the possibility of riding a twin end in more solid conditions.
The Twin fin / channels combo accentuate the venturi effect and thus the speed.
More control than a simple twin end, on the rail, the channels give a significant additional grip to pass the fast sections, push your carves or hold your high lines.
The rocker when it is slightly more accentuated than Channel 1 and 3 but still remains in a relatively tense dynamic.
Thanks to its concave vee between the daggerboards and its absence of central daggerboard, the Channel 2 remains a reactive board and very playful despite its spans.
For more information, contact me through the contact page or directly by phone on 06 51 52 42 68 and by email: contact@fernandsurfboards.com