GO DADDY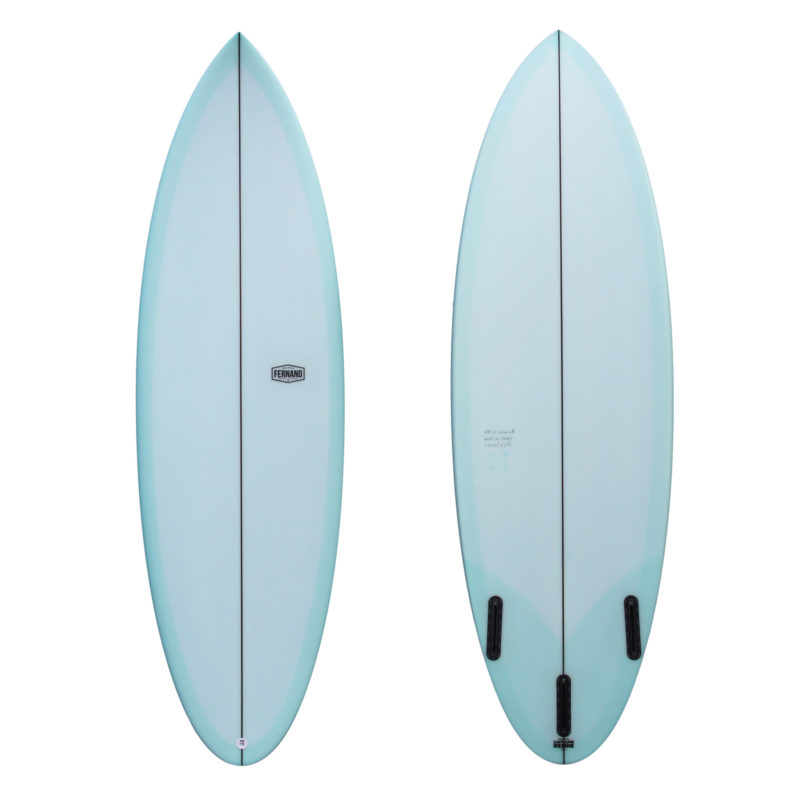 This Shortboard with generous curves and a soft rocker will give you the sensations of a classic thruster with an oar and Take Off ease.
I named it "Go Daddy", as a wink, to the simple spirit of wanting to find a glide with Thruster characteristics, but for surfers who, like me, have passed their forties, with a busy life, not allowing spend hours daily hours in the water.
Comfortable shortboard, keeping a radical DNA !!
For more information, contact me through the contact page or directly by phone on 06 51 52 42 68 and by email: contact@fernandsurfboards.com