NUMERO 0MAT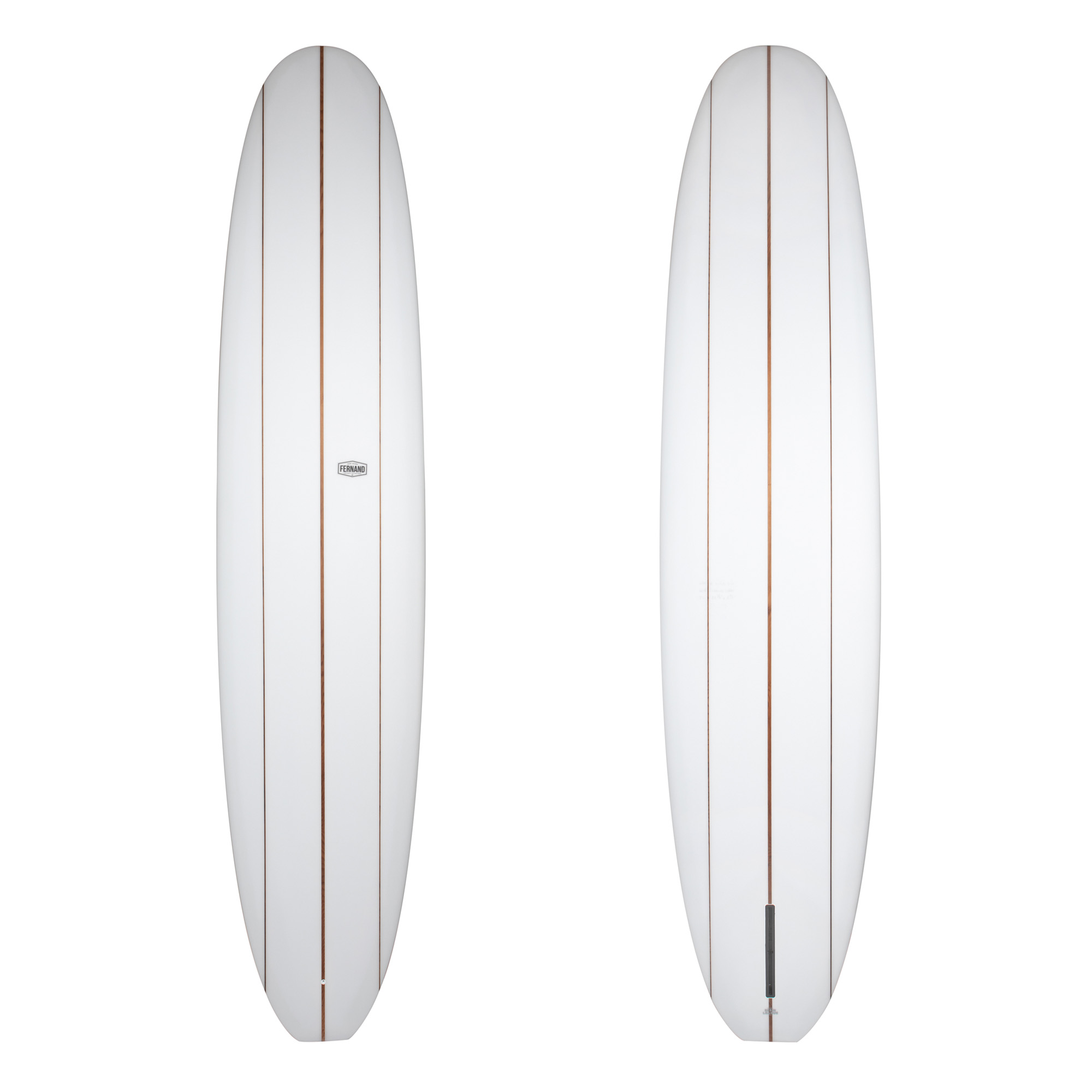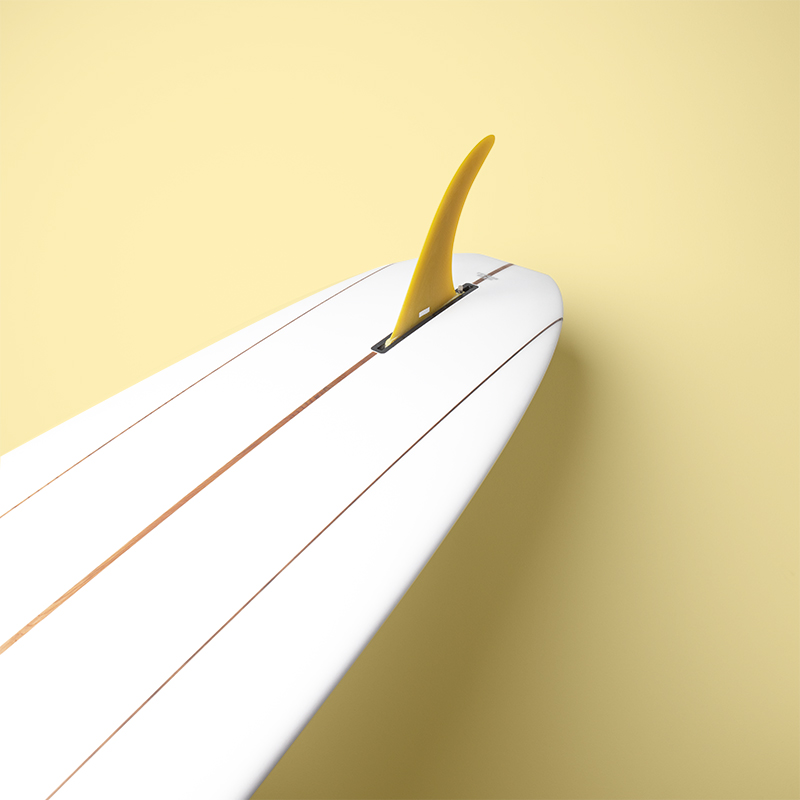 The Numero 0MAT is a model imagined and designed on the beach of the Basque coast and its famous Villa Belza. Model designed jointly with the surfer Biarotte, Margaux Arramon Tucco.
Its backstreet, its round square tail & the extra kick-tail gives it a flexible, fast pivot and Nose Ride in all parts of the wave. Its Nose narrower than the Numero 0NR & Numero 0EW models, will allow you to achieve your most beautiful "Hang Ten" even in small pockets of waves that are still unexploited.
Its slightly thinned 50/50 rails create optimal stability.
For more information, contact me through the contact page or directly by phone on 06 51 52 42 68 and by email : contact@fernandsurfboards.com