RAINBOW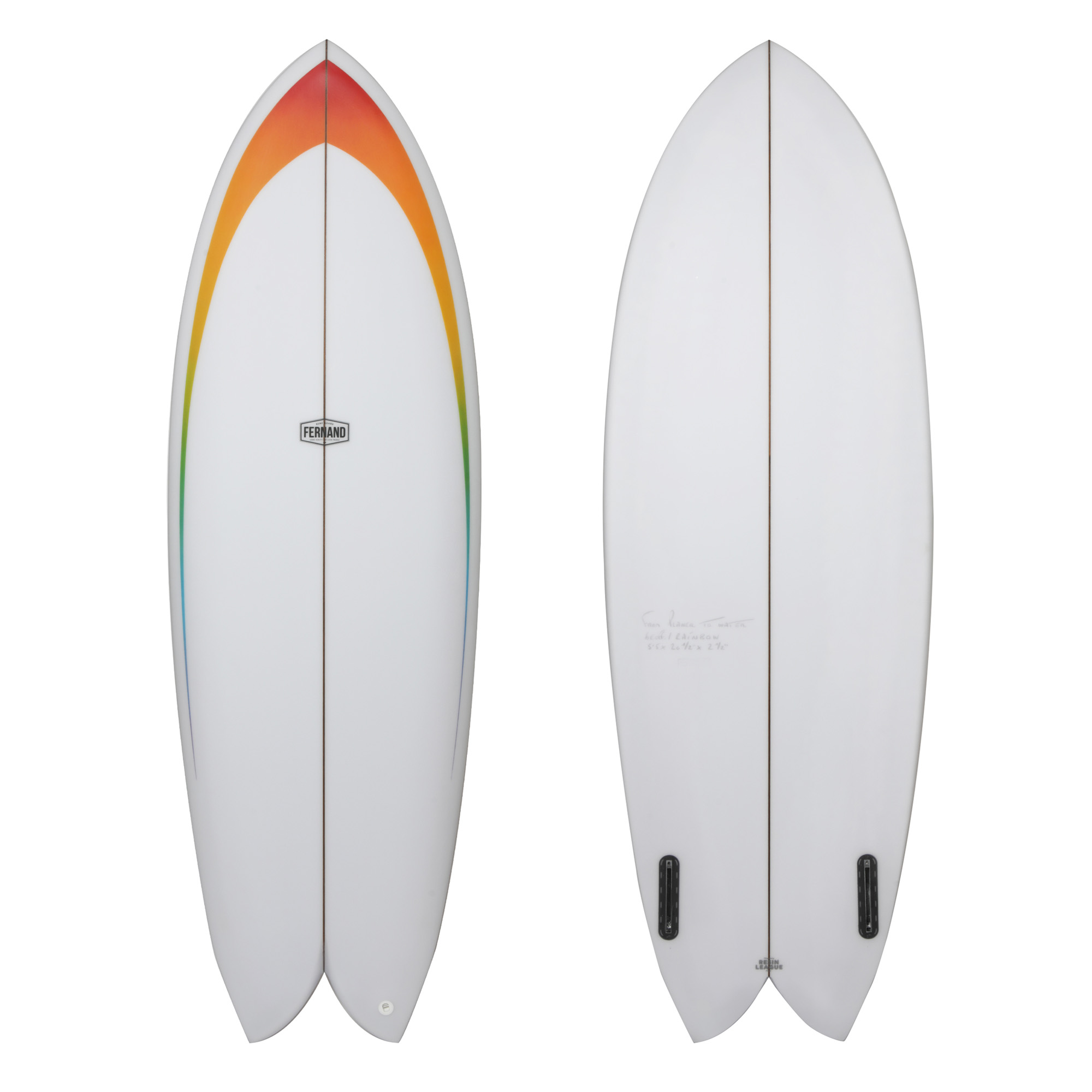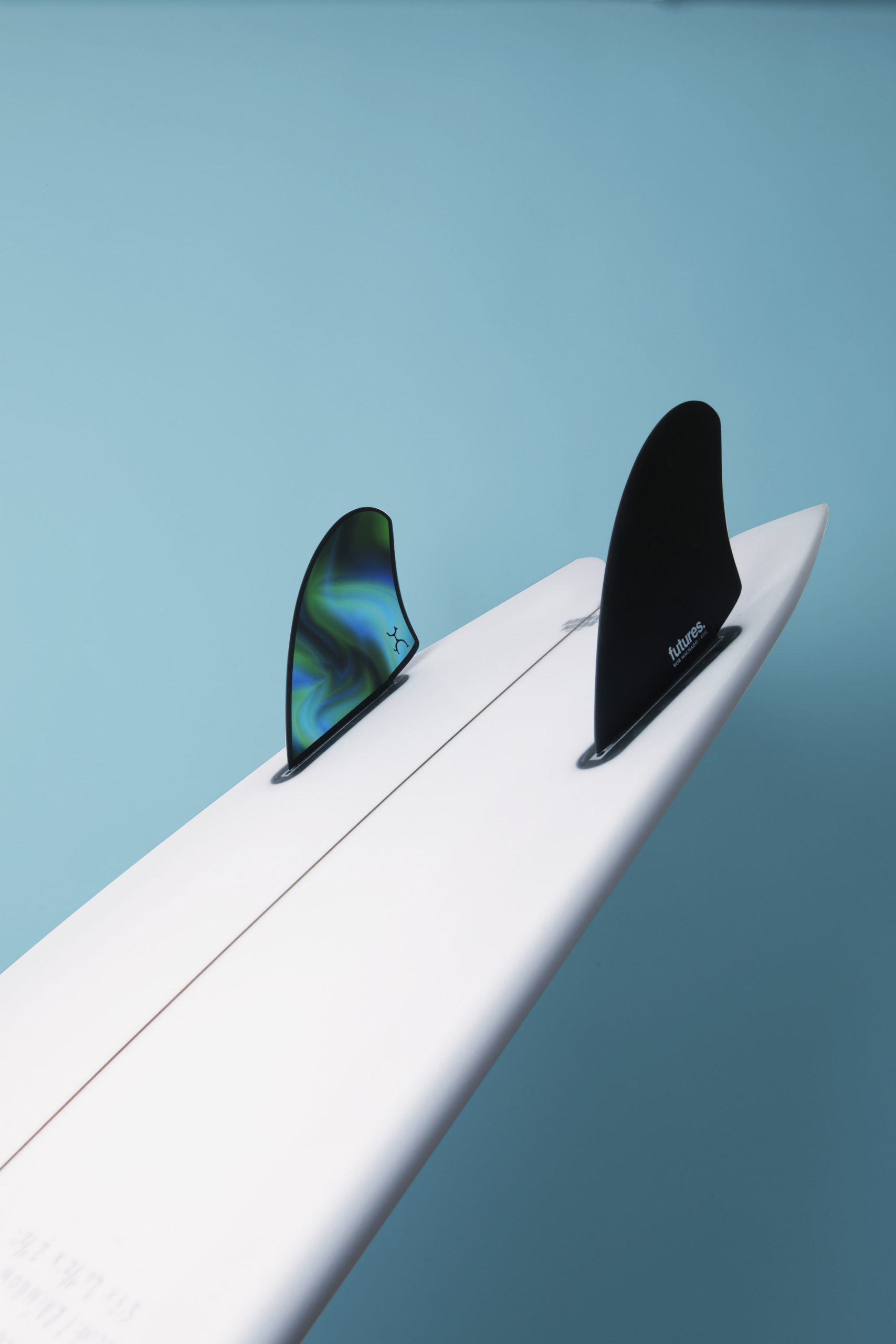 The Rainbow Fish is probably the most maneuverable board of all our models.
Designed to be surfed very short, the responsiveness and speed gain of this board is disconcerting!
Stretched rocker
Light kick
Flat deck (ideal for distributing volumes, this allows you to have a very small board that floats like a large one.)
Beak nose (volume up to the nose always with the idea of ​​distributing the volume over most of the board to increase its buoyancy.)
Medium rail which is refined down to the tail.
Outline: Parallel rails on most of the board up to the levels of the daggerboards with a slight drop in the curve which narrows the width of the tail in order to increase the control and the speed of transition from one rail to another .
Bottom shape: Single concave ending in a double concave between the fins.
RAINBOW FISH perfectly combines performance with fun and provides unique sensations.
For more information, contact me through the contact page or directly by phone on 06 51 52 42 68 and by email: contact@fernandsurfboards.com